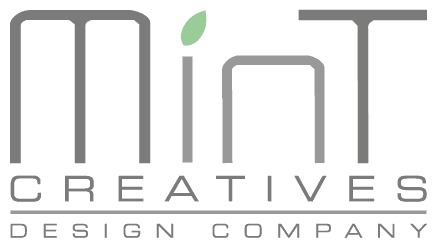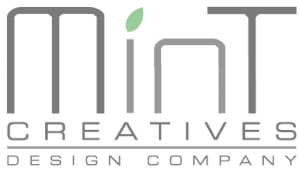 Arts and Graphics Design Online!
DESIGN SERVICES
website designs
layout and designs for print and e-commerce
illustrations (traditional and digital artworks)
company logo design
photo editing
art direction
Technology has come a long way and it has improved the way we all communicate. Through internet-based platforms, Mint Creatives will strive to work closely with you, wherever you are, to provide and meet your art and design requirements.
Partners Working Hand in Hand
APPLE COMPUTER SERVICES
System Support a top-quality Apple IT support service team in Hamburg, Germany diligently manages Mint Creatives' Mac consoles, iOS systems and programs to run in excellent technical condition.
PHOTOGRAPHY SERVICES
The chemistry, expertise, and years of experience of Art Visuell Photography and Mint Creatives will ensure that your photographs will come out how you intend them to be. With this teamwork, you can be more confident that we can serve you better!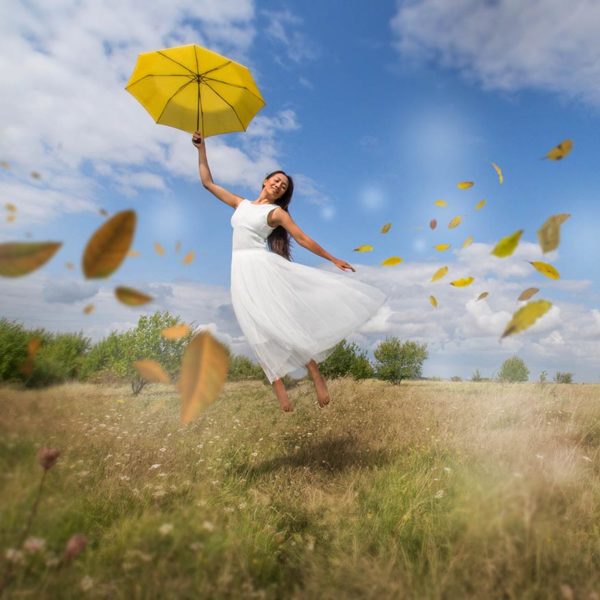 HOW IT ALL STARTED
Graduated from the University of the Philippines in 1996 with a degree in Visual Communications, I was honed in arts and design and entered the gateway of the creative industry. I started my profession several years ago in Agfa Chromapress Digital Printing (a department of Photokina Marketing Corp.) as a Junior Graphic Artist and immediately got promoted as Senior Graphic Artist. I found myself working my way up into graphic design companies and well-known advertising agencies in Makati City, Philippines as an Art Director, Senior Art Director, Creative Head, and as a Production and Creative Consultant.
The years of steadfast experience, ongoing mastery and dedication in the design field fostered now into what is the heart essence, Mint Creatives.
Feel free to have a look at my portfolio. Let me know what I can do for you.
Tweet
Founder and Design Director
Mint Creatives, Design Company
"Create with the heart; build with the mind." -Criss Jami
LIST OF CLIENTS
Evers & Partner – Stadt Planner  •  VK Küssner Verschattungsgutachten  •  Harms 1923  •  Berschneider  •  Maham StretchTents, GmbH  •  IG Klettern – Niedersachsen, Germany  •  Hairy Portrairy  •  Lieblingsmesser  – Torsten Nitsche  •  Home Climbing Gyms – Germany  •  Bunken Divers – Indonesia  •  Makati Medical Center – Philippines  •  Forest Foundation Philippines